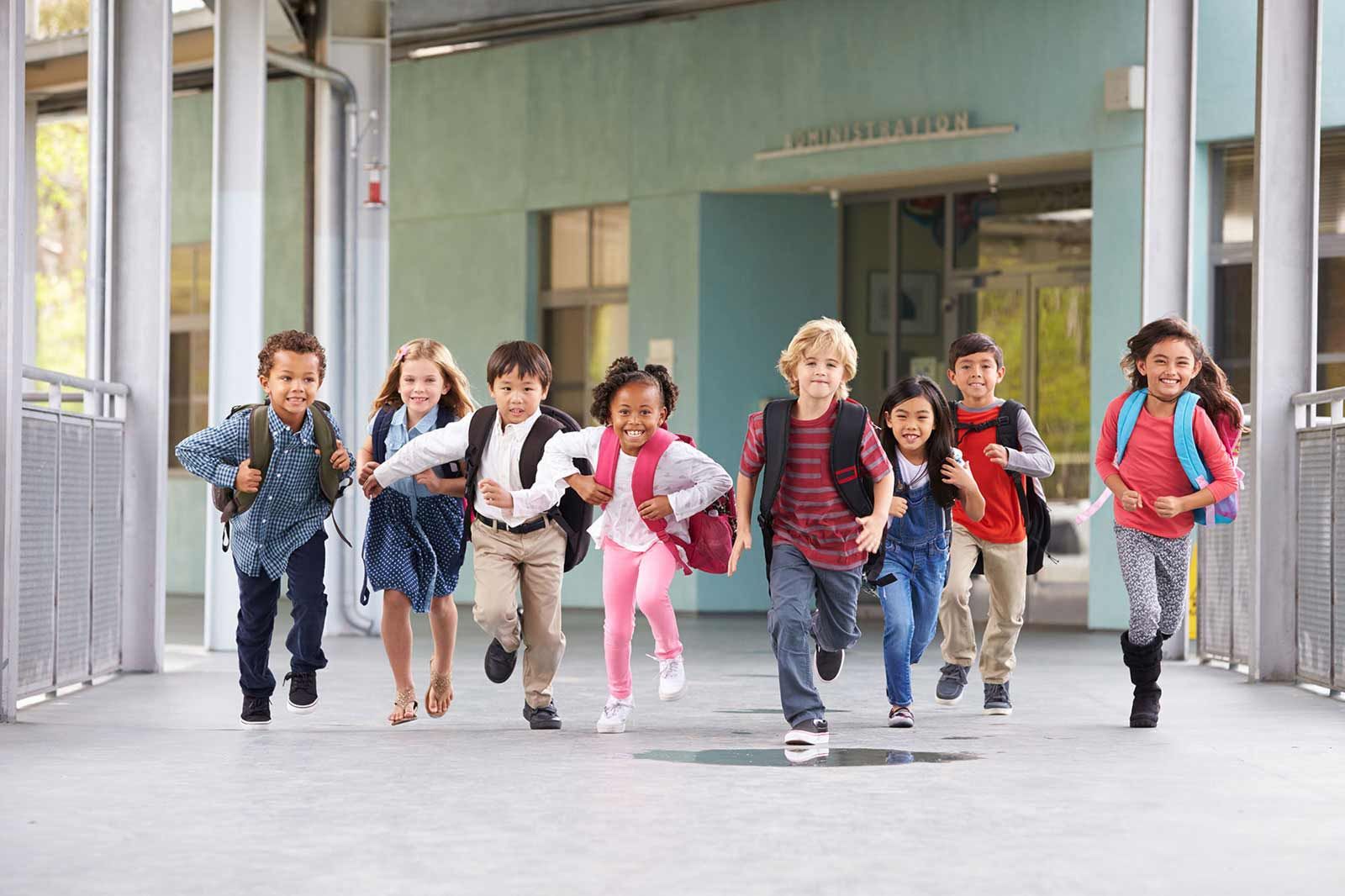 Before learning can begin, hunger must end.
This program is dedicated to improving the lives of Brown County children by providing sacks full of kid-friendly, shelf-stable food to chronically hungry or food-insecure students over the weekends and holidays during the school year.  The program is completely free to area schools and is provided at no cost to the students. Students are enrolled in the program by referral of school faculty or staff.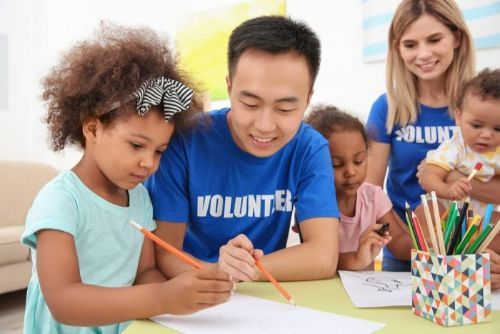 ---
It costs approximately $7 for one bag of food for one child for one weekend. We have been averaging around 250 students on the program each week during the school year and are planning for 150 kids during this summers program. That's approximately $1050 per week! You can help provide food for one of our most vulnerable people groups -- our children.
Campuses who are enrolled in the Food for Thought Program are:
Northwest Elementary School

Woodland Heights Elementary

Brownwood Intermediate School

J. B. Stephens Elementary School
The food that each child receives is kid-friendly, shelf-stable, easy-to-open food that represents approximately 60 percent of the needed nutrition over the weekend.
Some examples of the food that typically goes into a bag include:
---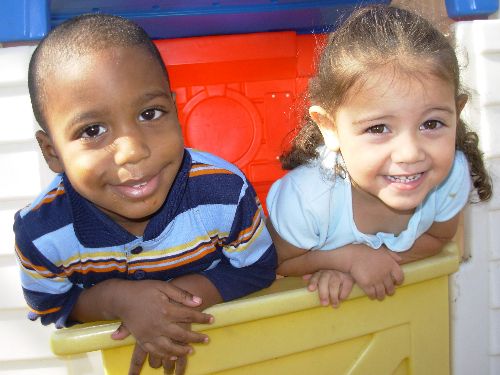 ---