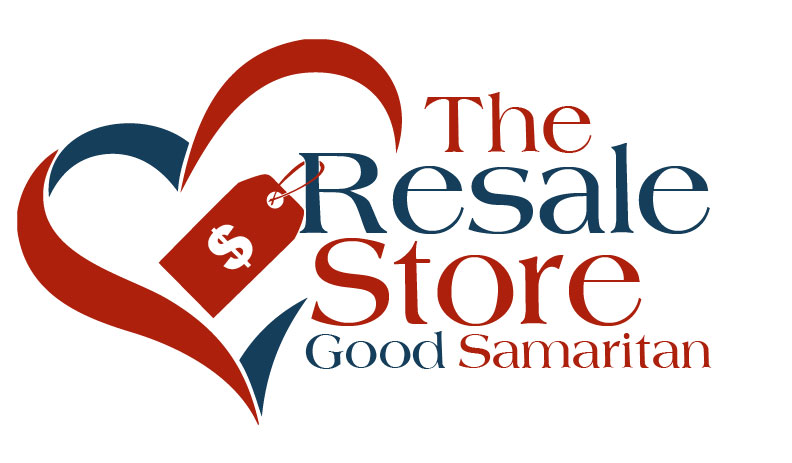 Welcome Marie Smith as GSM's Resale Store Manager
With four months left to go in 2018, the Resale Store is on pace to set a new sales record.  Leading this part of the ministry is Marie Smith who replaces two-year manager Crystal Wyatt.  Wyatt accepted a position as Volunteer Coordinator for the Children's Advocacy Center giving her the opportunity to work in an area that she believes God had been calling her to.
               Marie is a familiar face to many of the clients, volunteers and customers at GSM.  She started volunteering two years ago in the food pantry as an interviewer.
               "One day there was a need for extra hands on the Resale Store side.  After that day I knew that's where I was meant to be," Smith said. "I loved working with the customers and helping them find items they were looking for."
               Marie said that after she first started volunteering in the Resale Store, she really liked working with clients who had received GSM clothing vouchers.
              "I especially enjoyed helping people with vouchers find clothing and shoes that were flattering to them," she said. "Every girl wants to feel pretty and every man wants to feel handsome sometimes.  It's just human nature and helps boost anyone's self-esteem."
               Smith's volunteering led her to be very involved in the remodel of the store in January of 2017.  Unfortunately for us, she decided to seek full-time employment to help her family financially.
               When Crystal Wyatt announced that she was leaving, Marie was one of the first ones to receive a call about the opening. She turned the position down.
               "Thankfully God has a way of making things very clear to us when we need it," she said. "Within a week of hearing the position was open, some changes took place at my current employment and it was very apparent God was trying to tell me something.  I was very excited and somewhat nervous to apply for the position.  I had a heart for GSM and felt my experience could be an asset in the management position.  Thankfully I was not the only one who felt this way.  Two weeks after applying I was offered the position and it's been a whirlwind ever since.
               Leading the Resale Store is a very important responsibility because it is often the only part of the GSM ministry that the community sees or interacts with. 
               "As a manager I hope to provide a positive work experience for all the employees and volunteers," she said. "My goal is for the Resale Store to be a blessing to all that step foot in the door, whether it be client, volunteer or employee."
               All proceeds from the Resale Store support the operations of the ministry.  A record year for the store is not just about showing a big profit; it is about bringing in the needed resources to continue serving the families that we serve.  Marie knows that the Resale Store faces some challenges.
               "The biggest challenge I see in the future is continuing to let the community know that the Resale Store is for everyone," Marie said. "I think it is just something that will have to be repeated again and again through marketing to get the word out."
               A graduate of  May High School Tarleton State University, Marie and her husband Joe attend Coggin Avenue Baptist Church.  She has two children who attend Brownwood High School.  She has a passion for health and wellness.  She is teaching a Bible study called The Daniel Plan this fall and plans to run a Spartan race in October