Serving Brown County residents since 1993!
---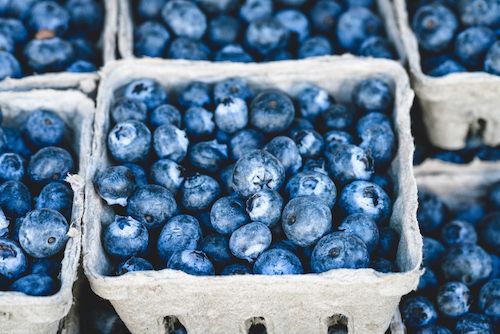 If you are in need of assistance with monthly grocery staples, please click below.
We provide both perishable and non-perishable food items to an average of more than 600 families each month through our pantry. The families we serve may come once a month as they have need. They must also be a resident of Brown County and bring proof of address.
The food we provide has been purchased from the Food Bank of West Central Texas in Abilene and donated by local grocery stores, as well as through local food drives.
While we purchase most of grocery staples from the food bank, the donated items help us to supplement what we normally give. For example, through generous donations from Walmart, Brookshire's, Aldi and United Supermarkets we are often able to provide fresh fruit and vegetables, as well as bread to our families.
During deer season through The Deer Project we even have fresh, lean venison to offer to our families and pork from the Pig project in the spring and early summer.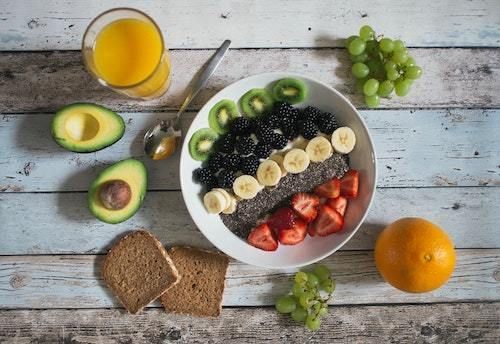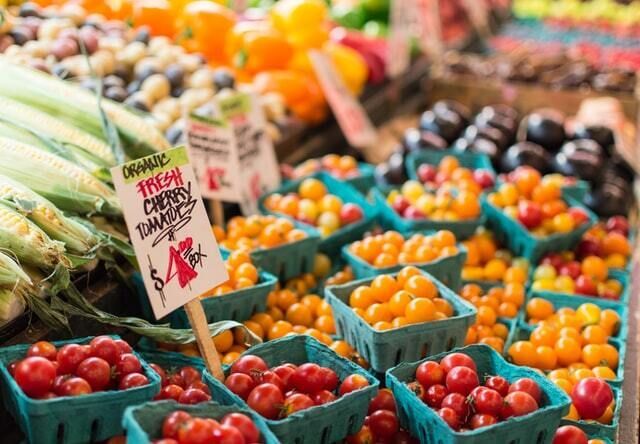 While we are certain that you have seen your own food costs increase, we have experienced a 15 percent increase in food costs. In addition, since we are one of the largest food pantries in a 19-county area, it has become increasingly difficult to order the food in the quantities needed to feed the almost 600 families through our food pantry and 125 families through our Mobile Food pantry.
Generous donations from the community in the form of money and food help us to defray not only the expense of ordering so much food but the difficulty of securing the amount of food needed.
Give us a call at 325-643-2273 if you'd like to hold a food drive and we'd be happy to share which items are needed most at that time. Of course, your monetary, tax-deductible donations are always welcomed!