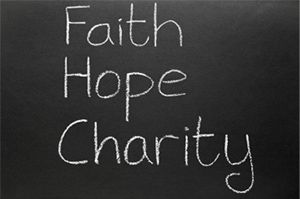 Boxes of food are provided to our homeless and transitional living clients. We also provide hygiene kits and clothing vouchers to our homeless clients, as requested. 
The food included in the box is shelf-stable and light enough to carry if our client is walking.
It costs approximately $25 to provide one client with a transitional box. As with any of our hunger ministries, monetary donations keep each program running smoothly and ensures that we have the means to provide for all of our families at risk of hunger, no matter their living situation.
---