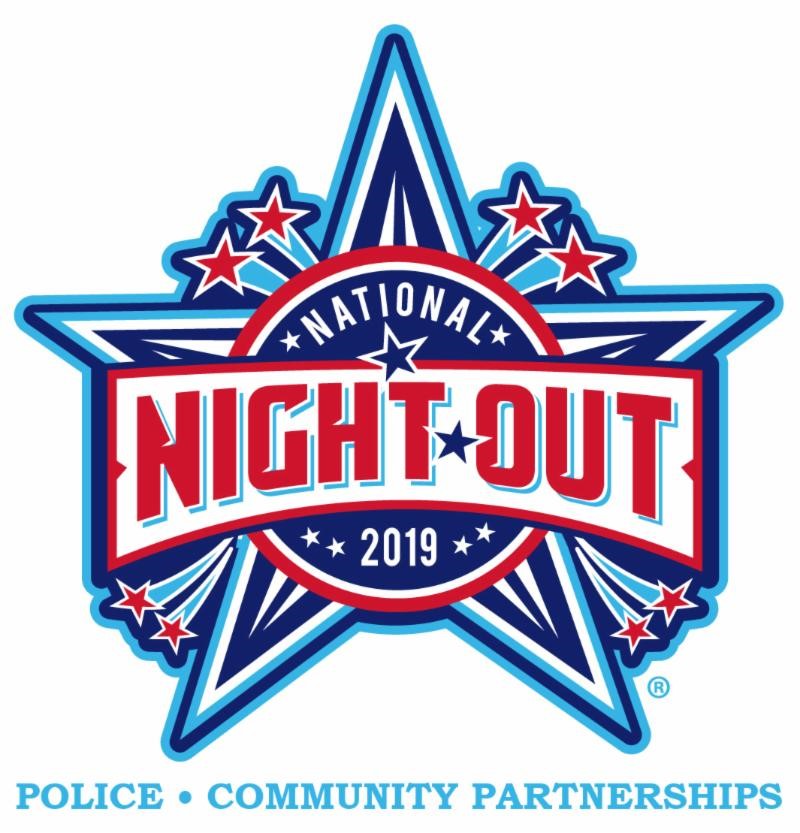 Brownwood Chamber - National Night Out 2019 Registration Open
Neighbors throughout Brown County are being invited to join together for the 2019 National Night Out (NNO) crime and drug prevention event on Tuesday, October 1st. 
Coordinators of the local NNO event are currently looking for block captains to organize small gatherings in neighborhoods in Brown County. These gatherings will be a rallying point where neighbors can meet each other, visit with law enforcement officials, and send a message to potential criminals. 
From 5:30 p.m. to 8:30 p.m. on October 1st, residents in neighborhoods throughout Brown County are asked to spend the evening outside with neighbors and police. Many neighborhoods throughout the area will be hosting a variety of special events such as block parties, cookouts, visits from police, contests, and other activities.
National Night Out is designed to heighten crime and drug prevention awareness; generate support for, and participation in, local anti-crime efforts; strengthen neighborhood spirit and police-community partnerships; and send a message to criminals letting them know neighborhoods are organized and fighting back. 
Representatives from the Brownwood Police Department, Brown County Sheriff's Office, Early Police Department, Bangs Police Department, area fire departments, and city officials will travel around Brownwood, Early, Bangs and Brown County during the event to visit these gatherings and speak to those in attendance. 
Residents attending block parties are encouraged to bring canned tuna to benefit Good Samaritan Ministries, who will collect the donated cans during National Night Out.
For more information or to register as a block captain, contact the Brownwood Area Chamber of Commerce at 325-646-9535.
Local participating sponsors for the 2019 National Night Out include Presenting Sponsor – Farmers Insurance Dustin Larremore, 3M Company, Atmos Energy,  Lifeguard Ambulance Service, Oncor, and TexasBank.