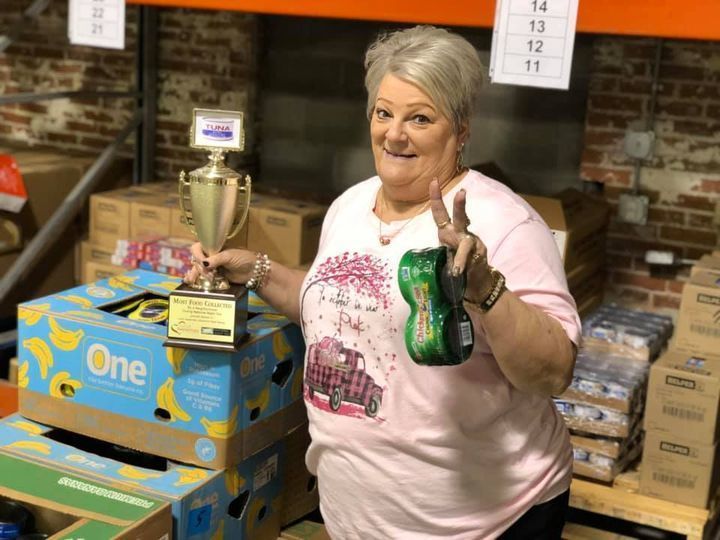 Congratulations to the winner of the Traveling Tuna Trophy - The Trowbridge/Dawson block party on Roanoke Dr. They won with 206 cans of tuna collected. 
United Supermarkets collected 2304 cans of tuna at their store by encouraging customers to purchase a can when checking out their groceries. 
National Night Out is designed to heighten crime and drug prevention awareness, strengthen neighborhood spirit and police-community partnerships. We appreciate and thank the representatives from the Brownwood Police Department, Brown County Sheriff's Office, Early Police Department, area fire departments, and city officials along with the Chamber of Commerce for partnering with us during this event.