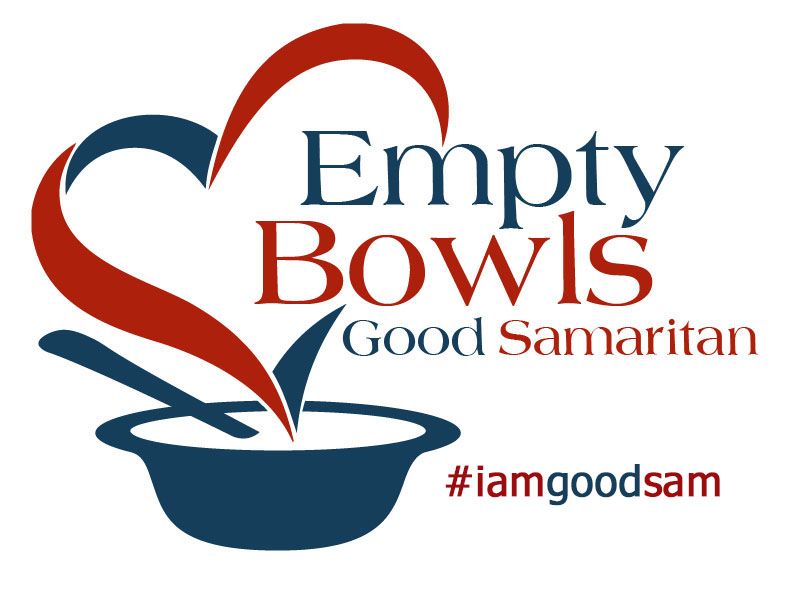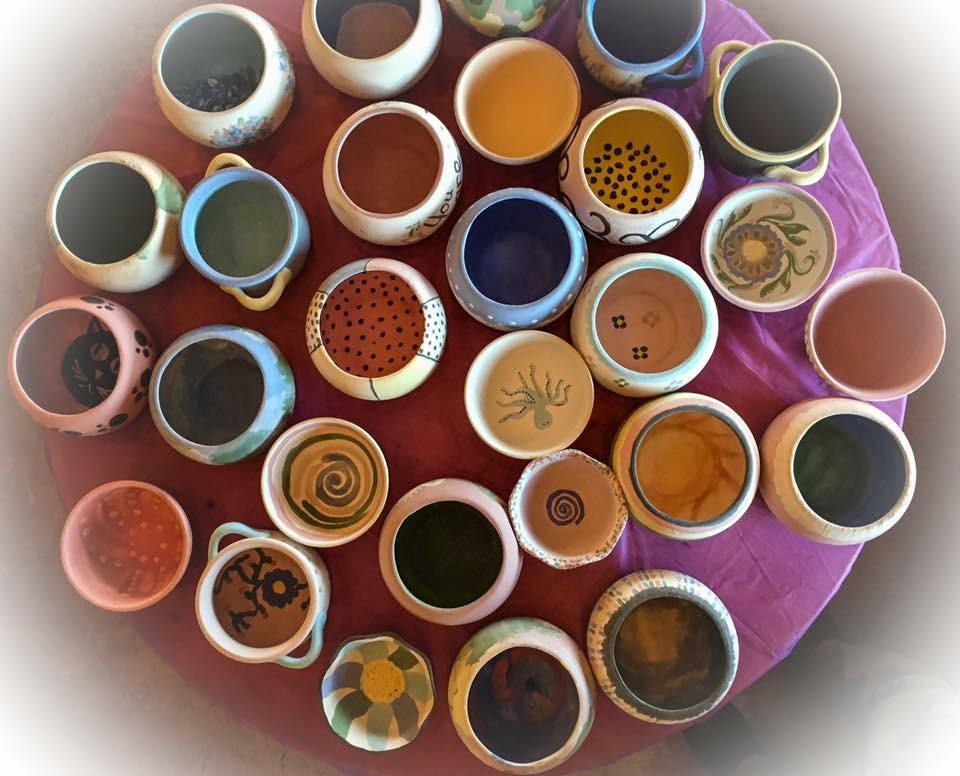 Empty Bowls 2020
This year's event will be April 2nd at the Brownwood Coliseum. The lunch session is from 11 am- 1:30 pm. An evening session and auction will be held from 4:30 -7 pm. 
The Empty Bowl concept should serve as a reminder of the fight against hunger both locally and globally. Those who do not have enough to eat often have only that - an empty bowl. This project provides the community an opportunity to gather together and actively help fill those bowls through paid admission to the event, donations and sponsorships. 
This is our largest fundraiser of the year and 90% of the proceeds from the Empty Bowls project stay here in Brown County and benefit our local hunger ministries such as the Food Pantry, Food for Thought, Homebound Program, Homeless Boxes, the Deer Project, the Pig Project and the Mobile Food Pantry. The remaining 10% is donated to an international hunger relief organization such as Samaritan's Purse, Food for the Hungry or The Heifer Project to fight global hunger. 
For each $10 admission ticket, participants will receive a meal of delicious soups donated by area restaurants, salad, desert and tea. A limited number of bowls will be available on a first-come, first-served basis for participants to take home as a reminder that this event fights hunger locally and globally.