Heartbeat of the Community - Empty Bowls Project 2019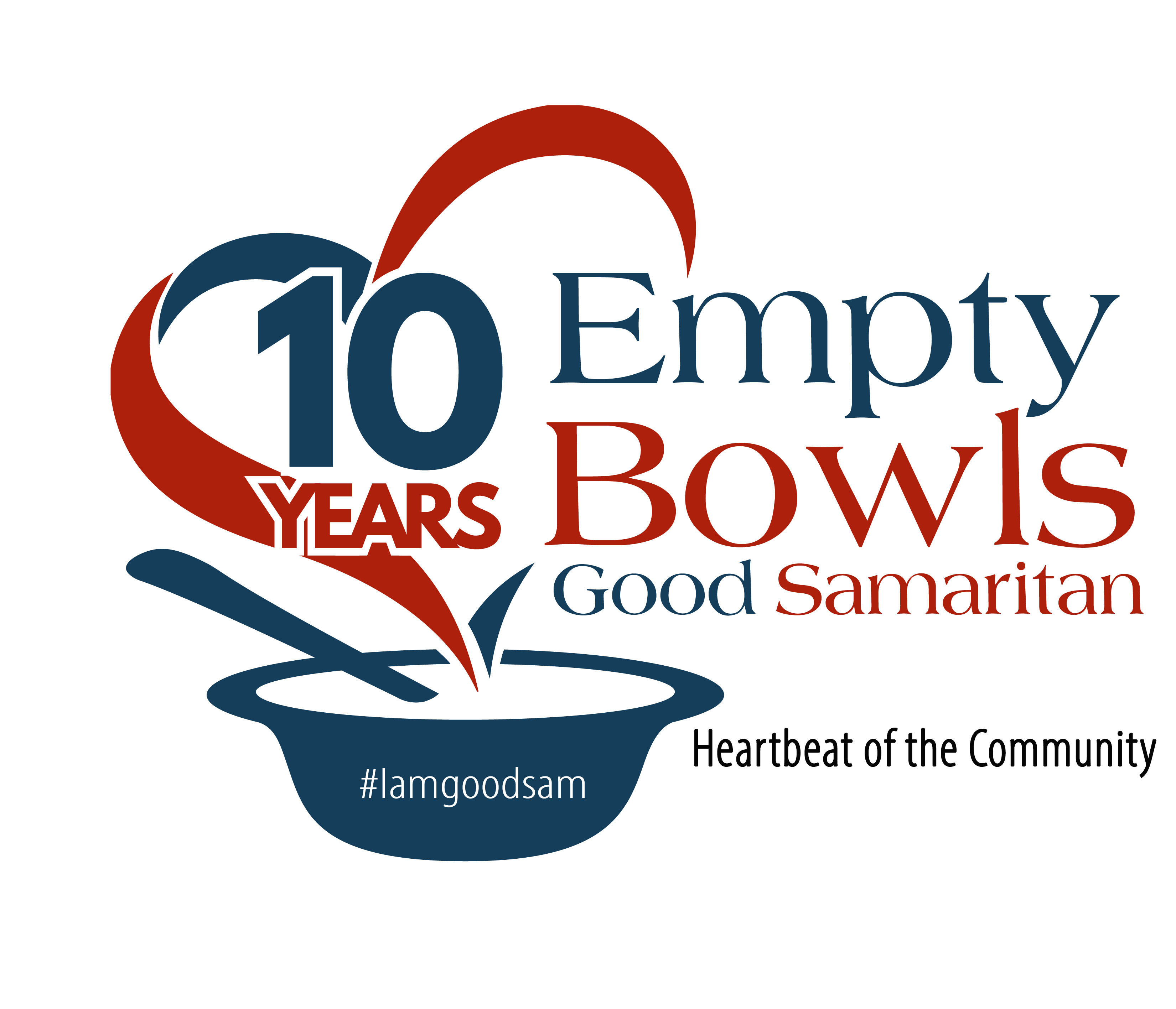 This year's Empty Bowls Project will be held Thursday, April 4, 2019 at the Brownwood Coliseum. 
If you are unfamiliar with the Empty Bowls Project, it is an incredible community-wide fundraising event whose purpose is to raise funds and awareness of hunger both locally and globally. Ninety percent of everything raised at this event will stay in Brown County to help our friends and neighbors who are food-insecure. This year, the ten percent tithe of $2800 will go to Food for the Hungry, an international hunger relief organization. This is the only time we EVER send money outside of the county.
As we look forward to the 10th anniversary year of Empty Bowls we would like to encourage everyone to participate. Ours is a unique experience because so many in the community are involved in the event. We need people/groups to paint bowls. Starting in January contact GSM to reserve your spot at one of our bowl painting parties or to host your own. The number of bowls is limited so act quickly to participate. We will need volunteers to glaze bowls and help the day of the event serving soups, manning the bowl tables or being greeters. 
Please consider being a sponsor for this incredible event that allows young and old, rich and poor an opportunity to have a hand in helping our neighbors who struggle with poverty and food insecurity. 
Keep checking back for exciting details. Everyone coming together to help their neighbor is the heartbeat of a community. #iamgoodsam