We LOVE our volunteers!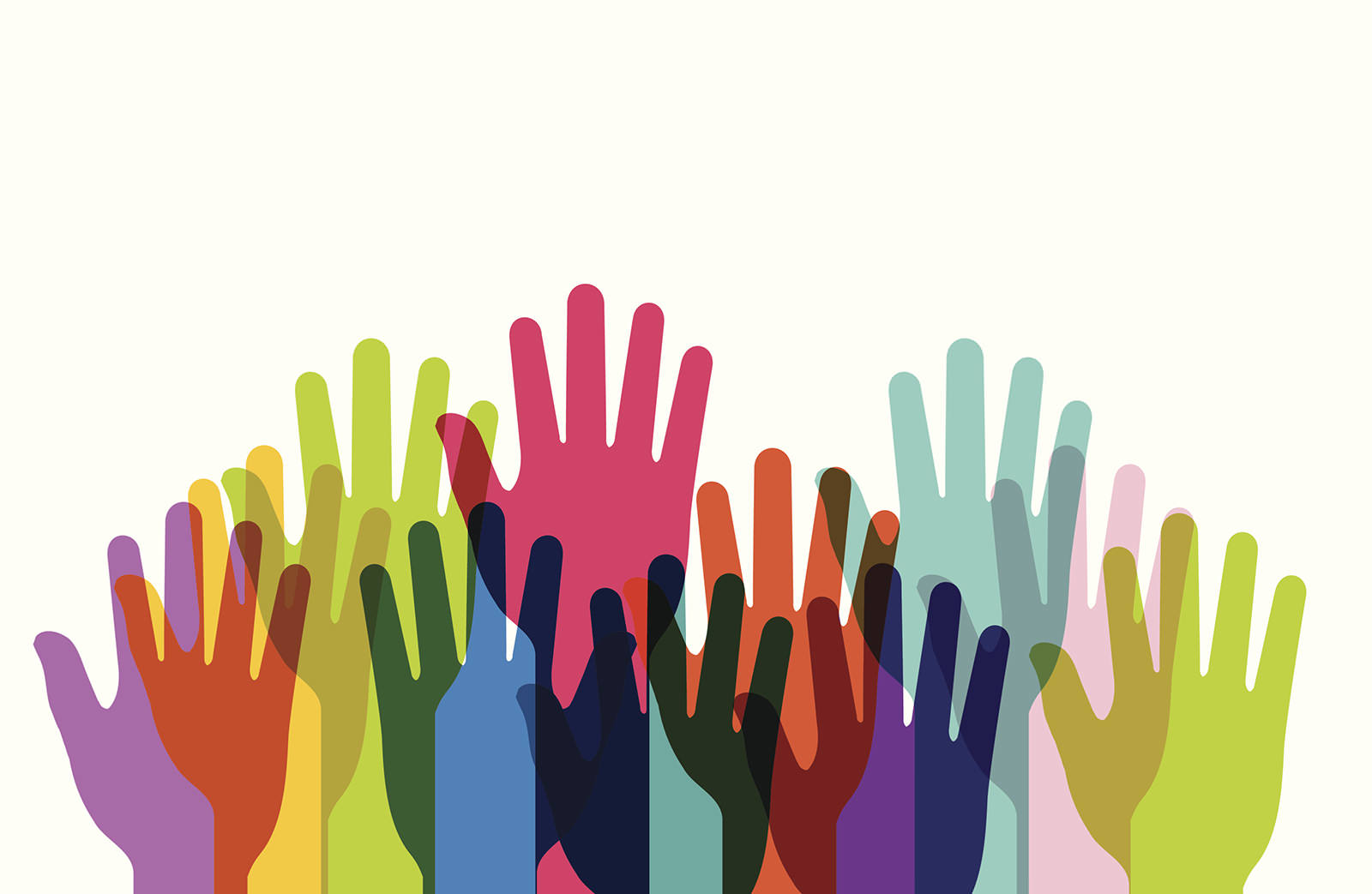 Back to school, football games, fall weather. It is a busy season especially here at GSM! This time of year we have the Food for Thought program starting back up, #tacklehunger food drive in October and packing Christmas boxes in November to get ready for the holiday season. We also get in many Resale store donations this time of year and we need your help. Come check out all the Volunteer opportunities that we have at GSM for you, your family, group, school, or Church.  
Again, if you can serve one four-hour day a month, twice a month or even weekly, give us a call at 643-2273 or stop by 305 Clark Street!
We can't wait to hear from you!
There are so many ways to Volunteer!
We provide lots of opportunities for service and mission work through volunteering both during our regular business hours and beyond.
While we rely heavily on volunteers during the day, we also provide times in the evenings and on the weekends for larger groups to come and be a part of this ministry.
Our after-hours groups do everything from sorting and hanging clothing to inspecting, cleaning and sorting food donations. Sometimes they pack homeless boxes or Christmas food boxes.
If you are service minded and want to serve the mission field in your own backyard, consider volunteering with us and seeing what a joy it is to serve!