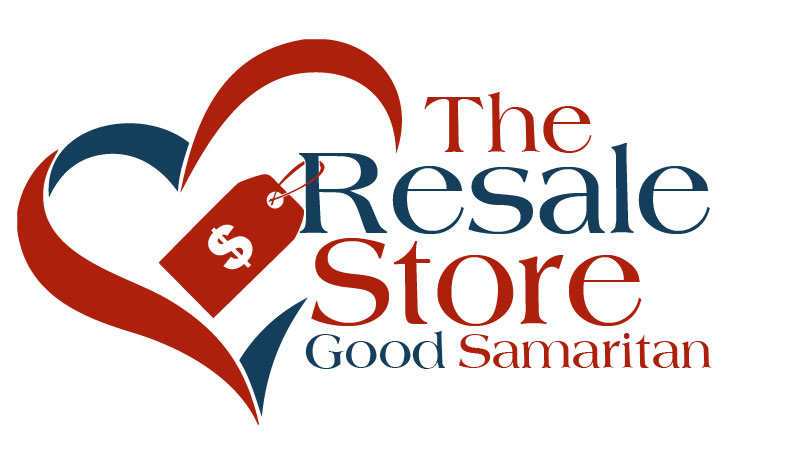 Have you been to the Resale Store lately?
There are so many wonderful reasons you should stop by the Resale Store! Let us list just a few.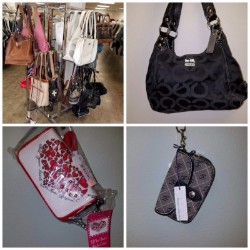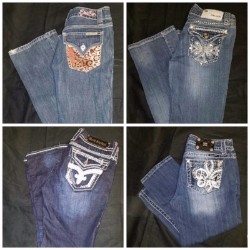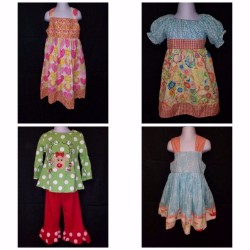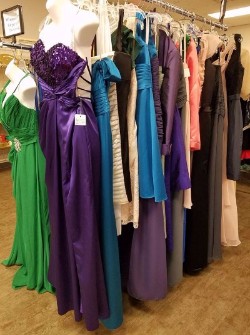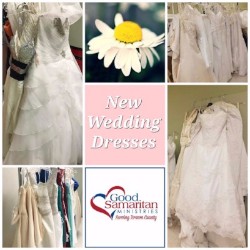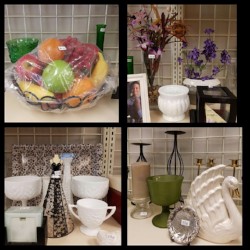 The Resale Store is a virtual treasure trove of gently-used goodness! Donated clothing, shoes, linens, toys, household items and small appliances are sold at incredibly low prices during our regular business hours.
Mondays and Wednesdays from 1 to 5 p.m.
Tuesdays, Thursdays and Fridays from 9 a.m. to 1 p.m.
And we've added one more day! Every third Saturday our Resale Store is open from 10 a.m. to 2 p.m.! On these Saturdays we offer some of our "boutique" items or nicer, name brand items that we don't always have room to put out during the week.
The store is open to anyone.
All of the money made from sales at The Resale Store goes right back in to the ministries at GSM. Every time you make a purchase you are helping us to provide valuable services, meet payroll and keep our lights and water on. So thank you for your support!
And, please, while we appreciate all of your donations, please only bring items by when we are open (times listed above). Donations left on the sidewalk get picked through and stolen. Help us to be good neighbors and keep our area of Brownwood beautiful by not leaving donations on the sidewalk after hours.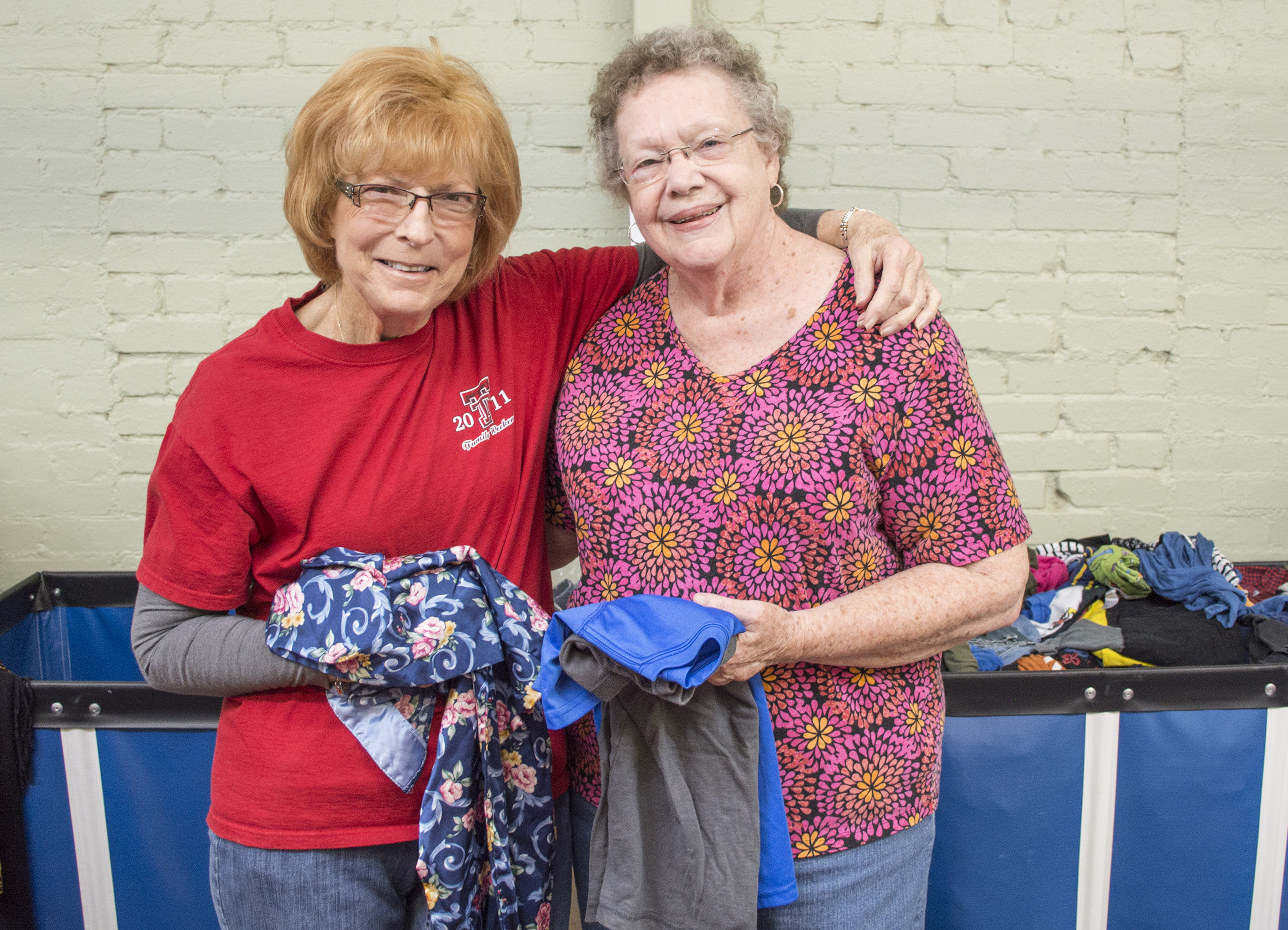 Volunteer
Improve your community by joining our cause. You'd be surprised at what a huge difference a little bit of your time can make.
Read more.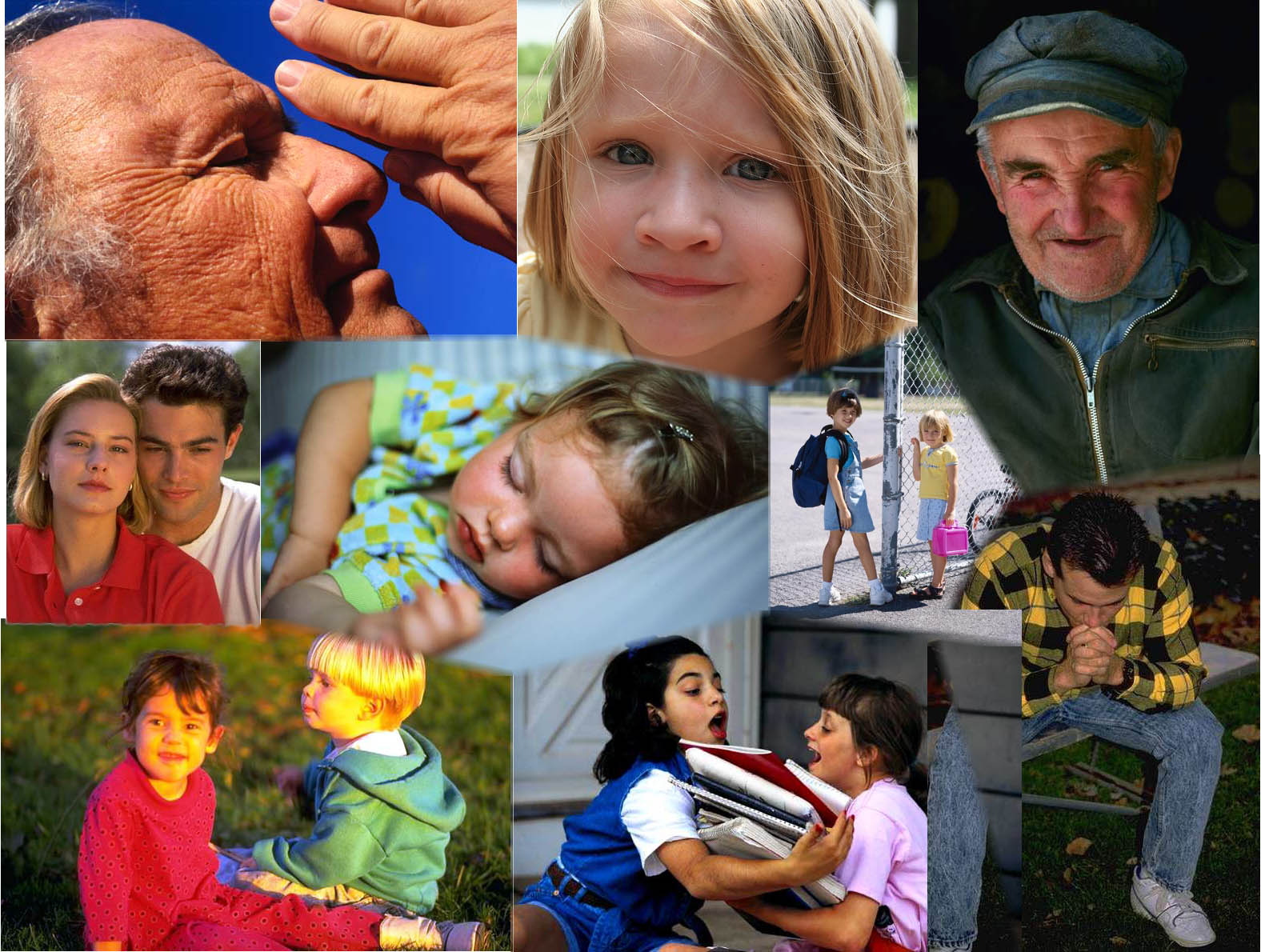 Programs
Our programs are designed to meet the needs of those in our community who need help.
Take a look.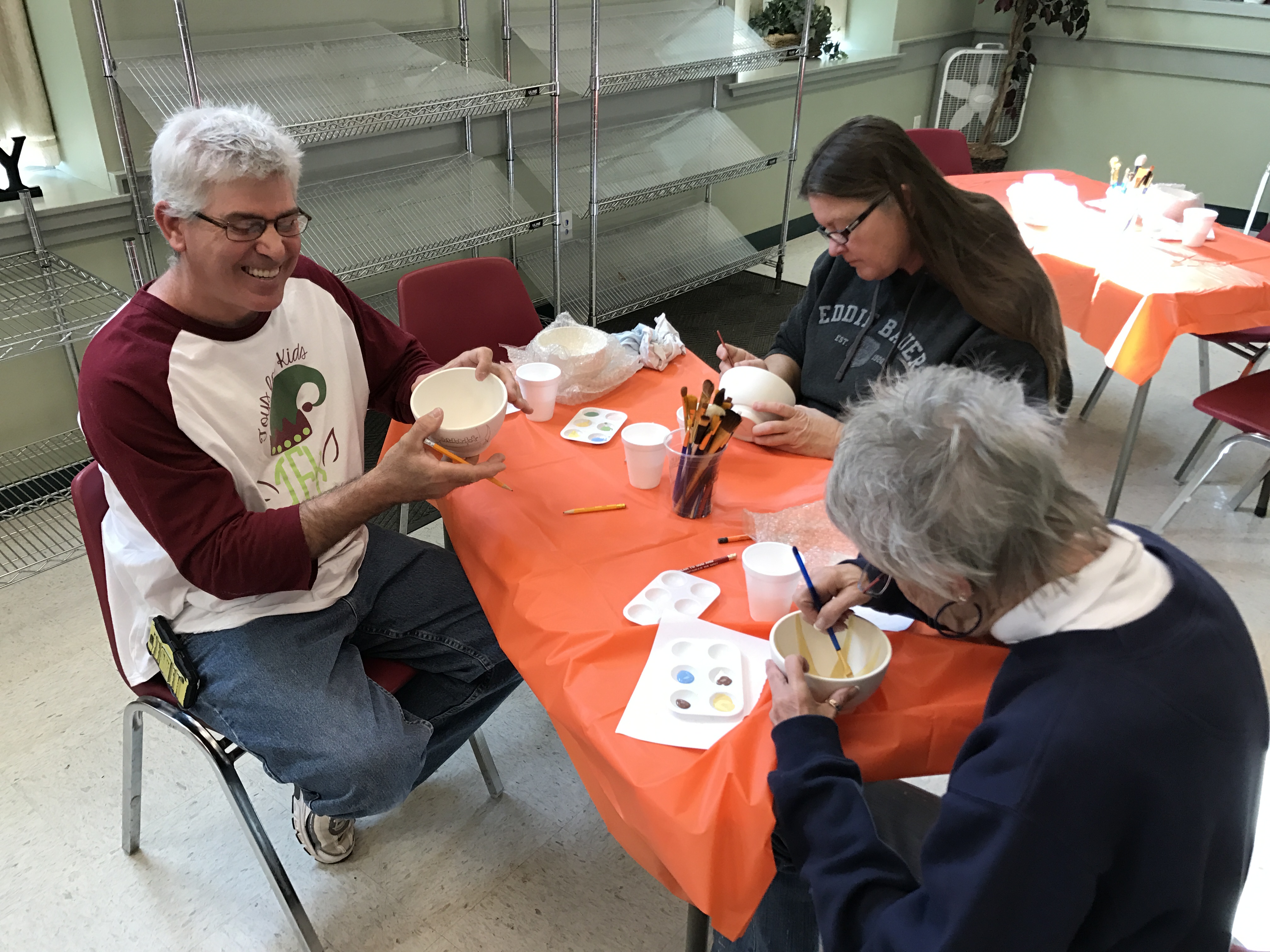 Fundraisers, Events and Projects
Fundraisers and events help us raise awareness and generate crucial resources to serve our community. Join us at our next event and see how you can get involved.
Find out more.