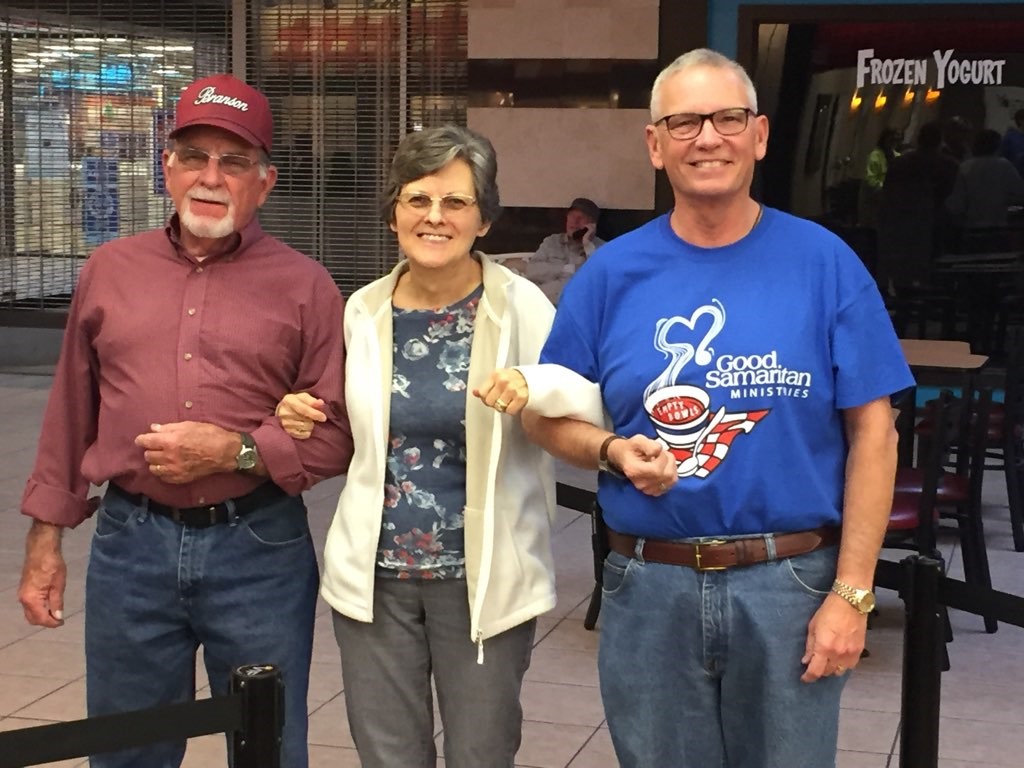 Spirit Night
Chick-fil-A and Good Samaritan Ministries are partnering together to bring Spirit Night to Heartland Mall. Spirit Night is a great way to raise funds for GSM, involve our supporters, and forge a great partnership. 
On the night of the event those attending to support GSM will only need to dine at Chick-fil-A Heartland Mall from 5-7 pm. All cookie and calendar sales will count toward our total. 
The dates for Spirit Night are: 
September 24th and October 29th. 
The more people we have come out and eat at Chick-fil-A on our dates the better!