Christmas Food Boxes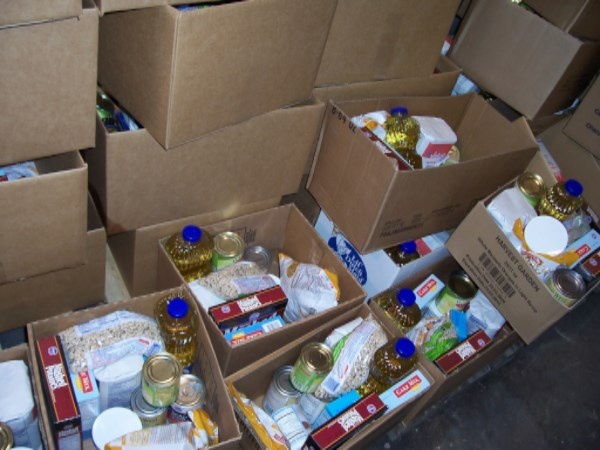 Every December we distribute Christmas Food Boxes in addition to our client's regular grocery staples. The boxes are filled with most of the ingredients needed to prepare a traditional Christmas dinner.
We typically see more people in the month of December than any other month of the year. This year, we prepared and distributed right at 1,000 Christmas Boxes.
For the past two years, we have been able to fill the boxes from donations from the community through the Hunger Awareness Month Community-Wide Food Drive in October. These donations have helped us cut the cost of the food we have to purchase for the Christmas boxes AND it brings the community together in such an incredible way! 
Some of the food items included are: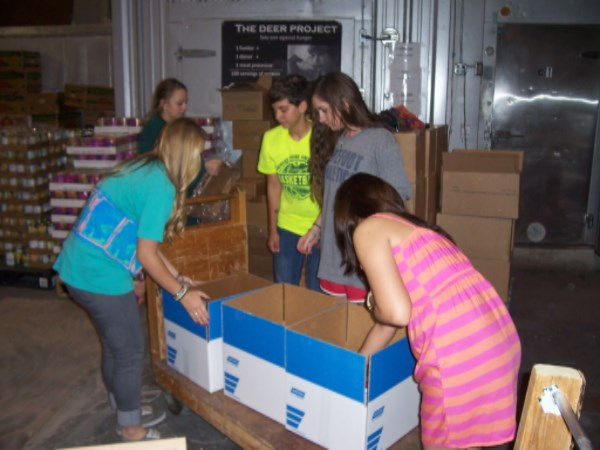 It costs approximately $35 to provide a box of food to one family so they can prepare a traditional Christmas dinner.