Register for this exciting event—it only takes a few seconds.
Save the date! A lot of great things are going on to better our community and you can be part of it all. Register to join us and help make a difference that lasts a lifetime.
Empty Bowls Project
This form stopped accepting submissions on April 4, 2019 11:00 am CDT.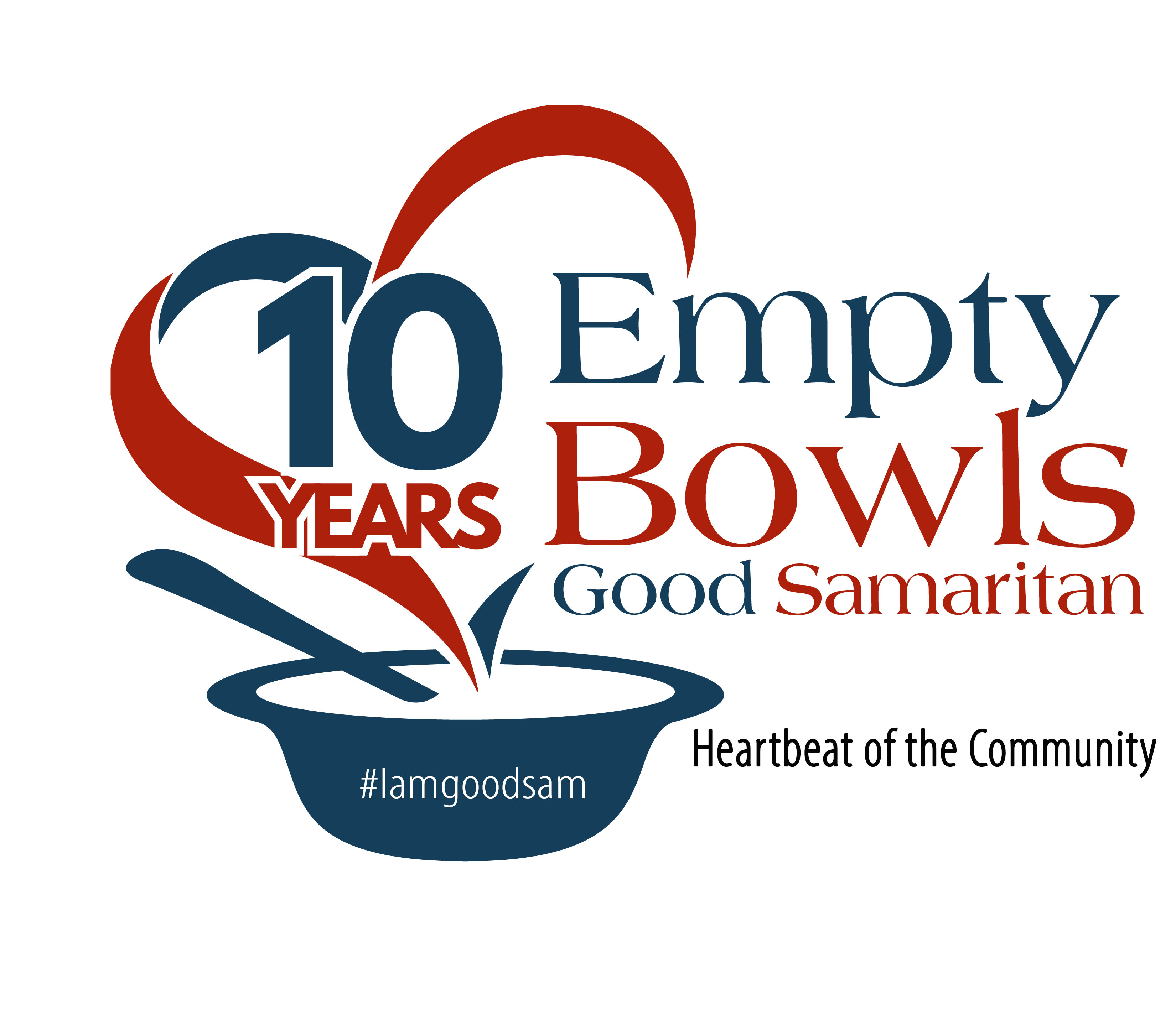 Our largest fundraising event of the year brings the Brown County community together to fight hunger and food insecurity. Ninety percent of the funds raised stay in Brown County to support the operations of GSM's seven hunger programs. Ten percent is donated to an international hunger relief organization.