Board & Staff
Board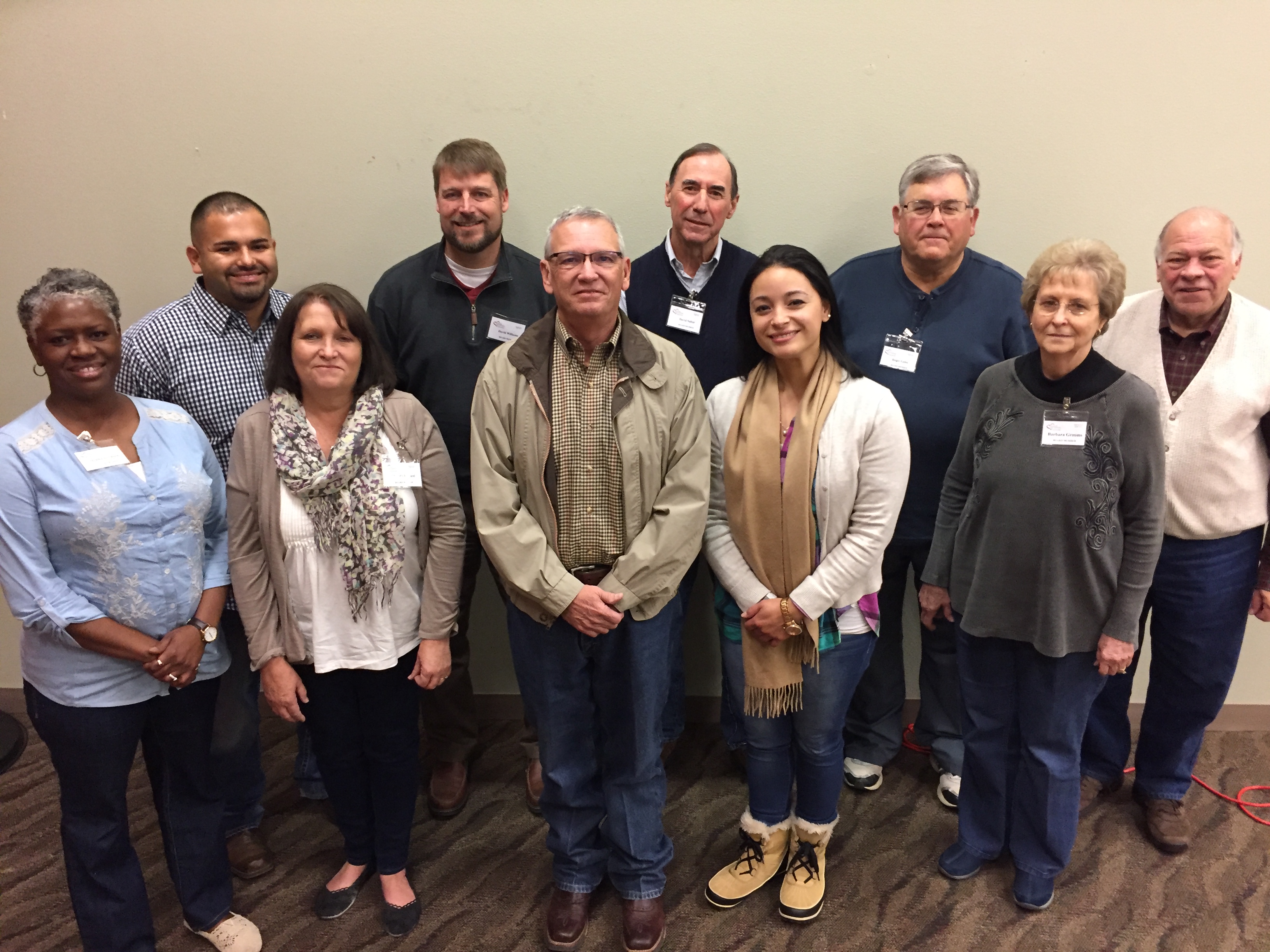 We are blessed to have a Good Samaritan Board made up of 9-15 people who represent a cross section of Brown County.  We have retirees, business owners, and educators to name a few. The board  represents a variety of churches, ages, and ethnic diversity. Each member is asked to serve a three year term and may serve a consecutive three year term. Our board has a heart and passion for mission outreach and advocates for the ministry  in their own diverse circles of influence. Every board member gives of their time, talent, and treasure.
Dr. Carol Boren, serving since 2014

Kimberly Bruton, serving since 2015

Don Neill, serving since 2014

Esme Soto, serving since 2015

Barbara Grooms, since 2016

David Williams, since 2017

Rhonda Howard, since 2017

Shenika Arredondo, since 2017

Zanna Kerr, serving since 2017
---
Staff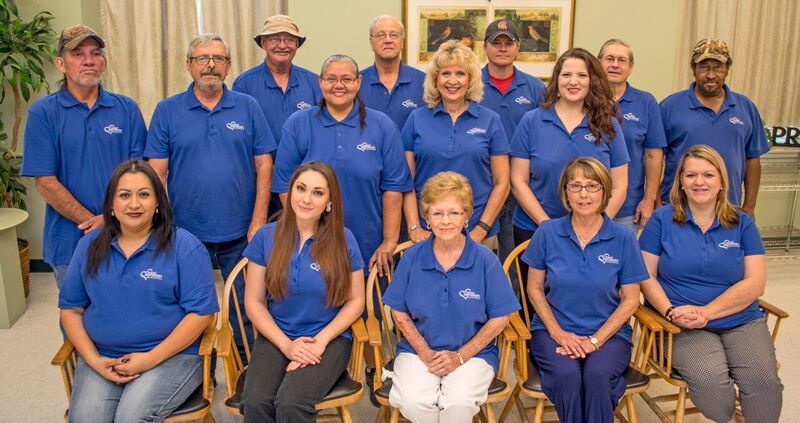 Good Samaritan Ministries takes pride in its people and  believes our people are our greatest asset. Our staff consists of five full time employees and nine part-time employees.  We have chosen the best to serve and partner with in this ministry. We are brothers and sisters in Christ united in a common goal.  
Sharlene Scott

Sylvia Mares

Resale Store Assistant Manager

Danny Hill

Angela Hernandez

Terry Lee

Donna Sublett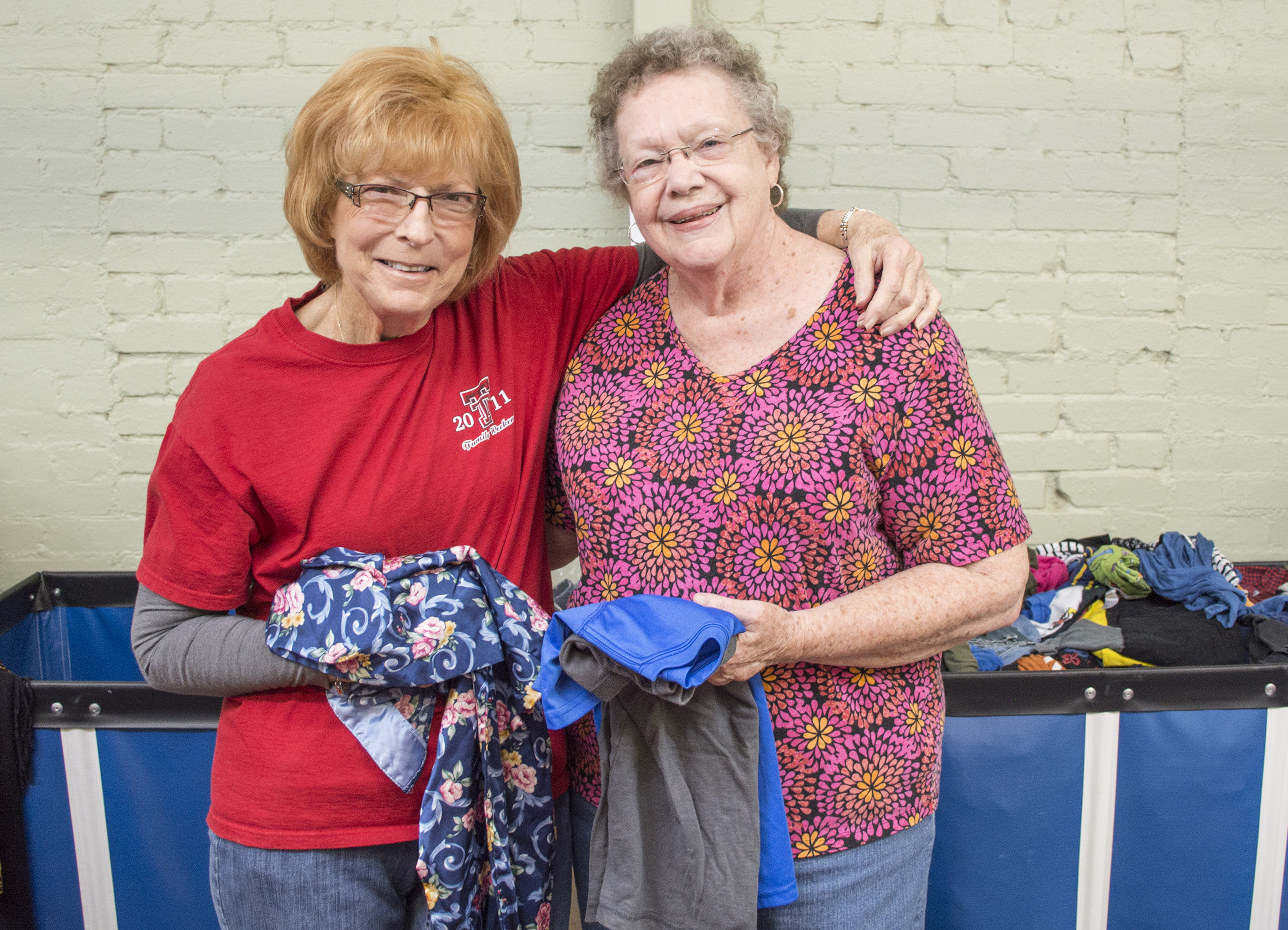 Volunteer
Improve your community by joining our cause. You'd be surprised at what a huge difference a little bit of your time can make.
Read more.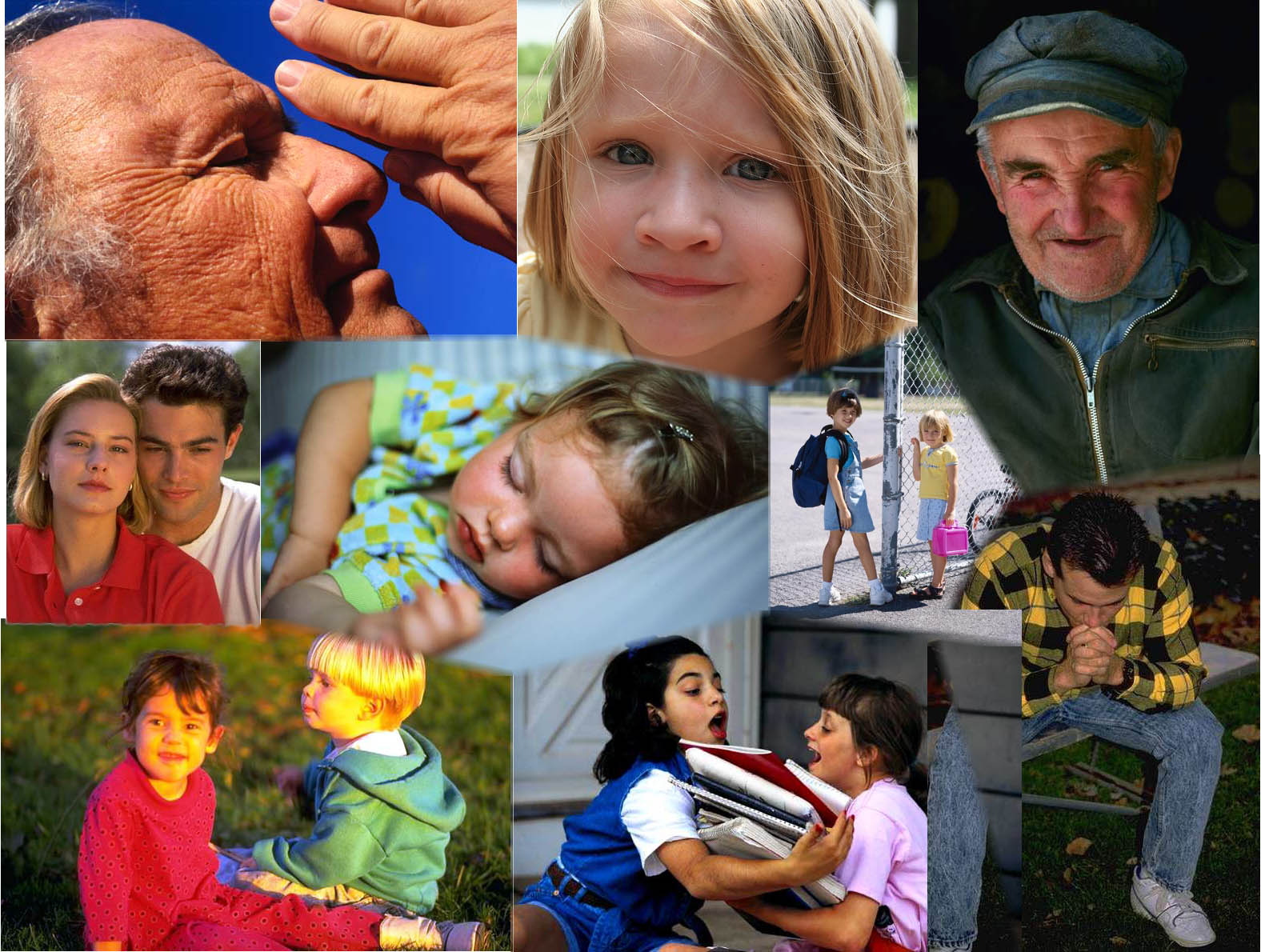 Programs
Our programs are designed to meet the needs of those in our community who need help.
Take a look.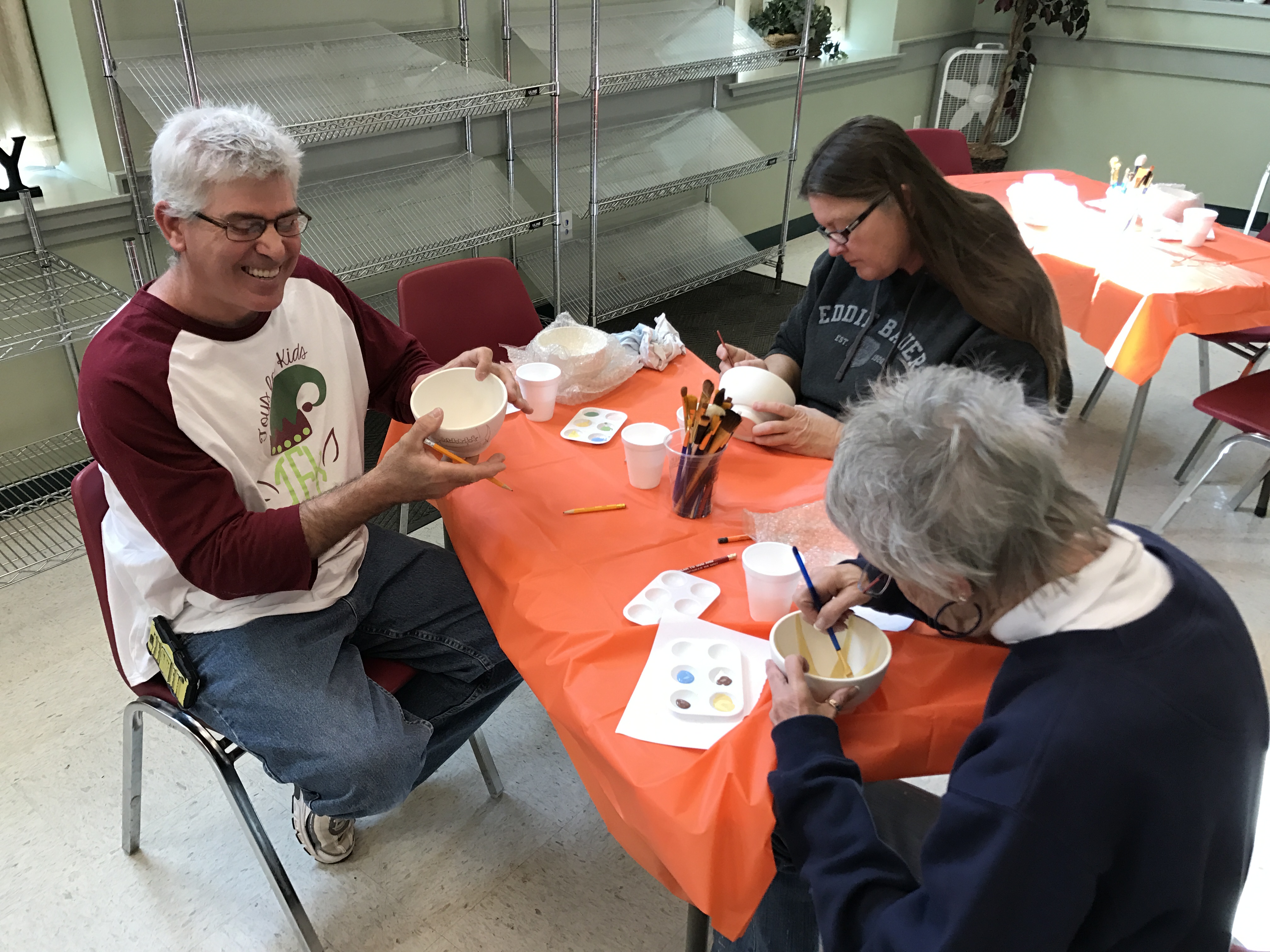 Fundraisers, Events and Projects
Fundraisers and events help us raise awareness and generate crucial resources to serve our community. Join us at our next event and see how you can get involved.
Find out more.