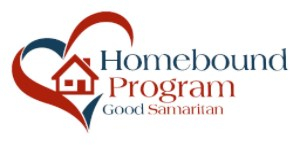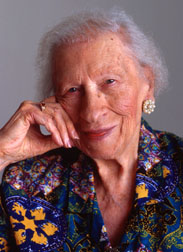 The Homebound Program was designed to meet the needs of our elderly and disabled neighbors who cannot leave their home in order to pick up food at our pantry. Boxes of food are delivered by volunteers twice a month to the homes of those who have been referred to the program. A person can be referred -- even temporarily after a surgery or illness -- to the program by another helping agency that works with this people group. We partner with Meals on Wheels, Adult Protective Services, Department on Aging and Disabilities, home health agencies and more.
If you would like more information about the Senior Care and Homebound Program or if you belong to an organization that works with this population and have a question about referral, please call 325-643-2273 or 325-203-2489.
Following is a sample menu for someone on the Homebound Program:
Ensure or Glucerna, as available

Fresh fruits and vegetables, as available
---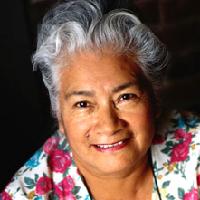 It costs around $35 per box to provide nourishment to this vulnerable people group. As with all of our hunger ministries, this program would cease to exist without the generous support from our community. You can help by donating monetarily to the project and through volunteerism. As the program grows and more people are added, we need people who are willing to deliver these boxes twice a month to the homes of those who have been referred. Please take action now to support this incredible program!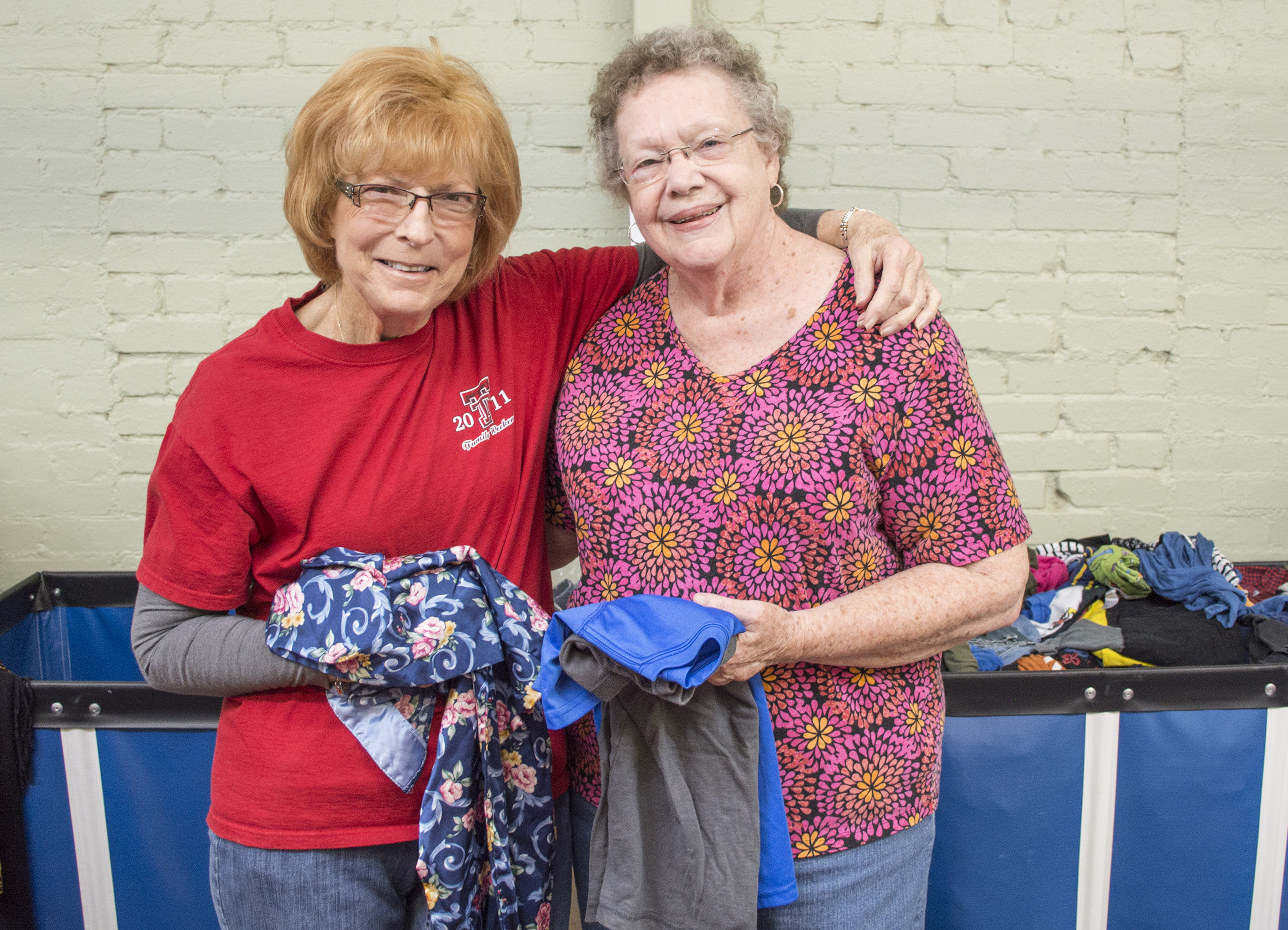 Volunteer
Improve your community by joining our cause. You'd be surprised at what a huge difference a little bit of your time can make.
Read more.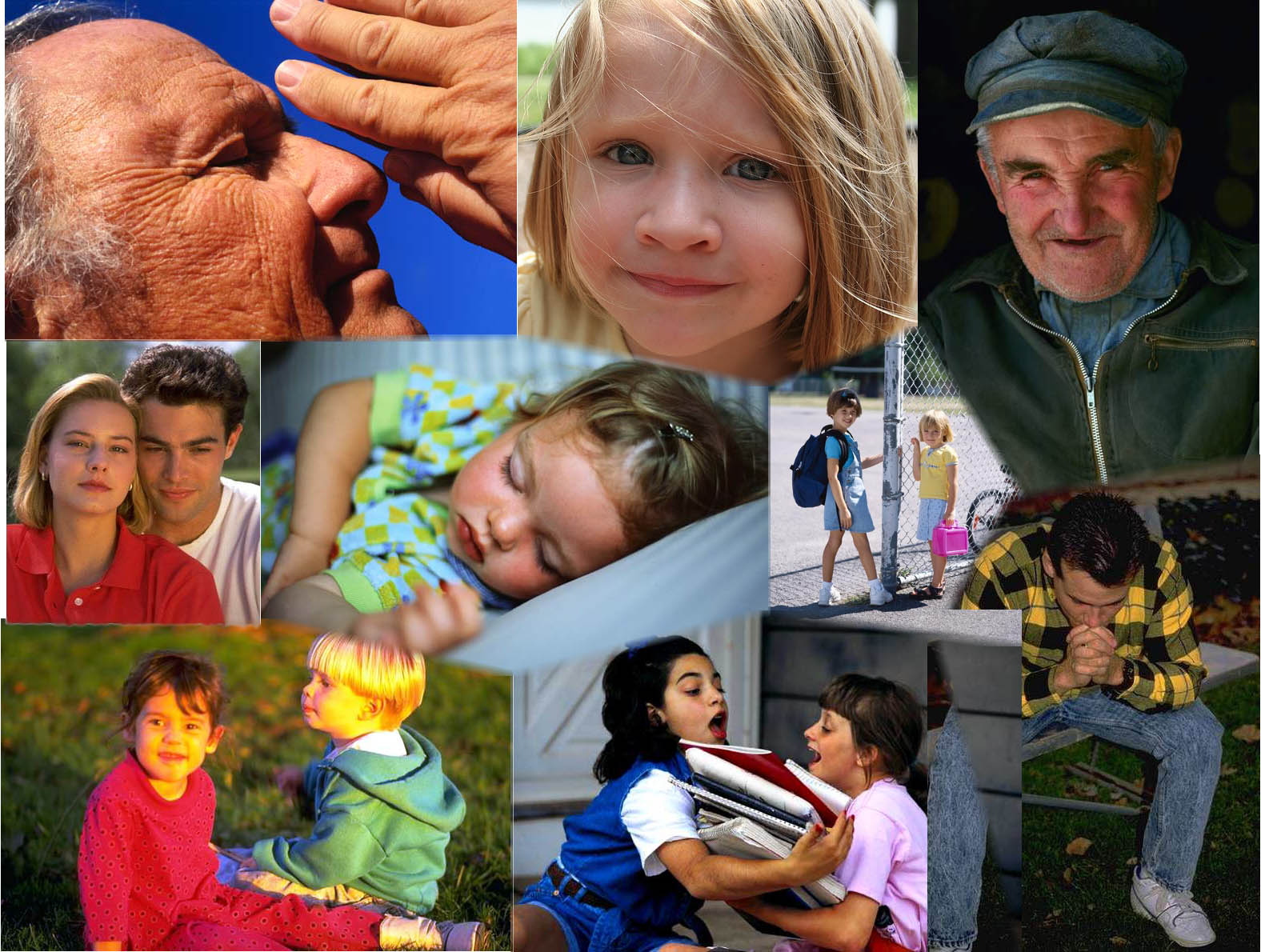 Programs
Our programs are designed to meet the needs of those in our community who need help.
Take a look.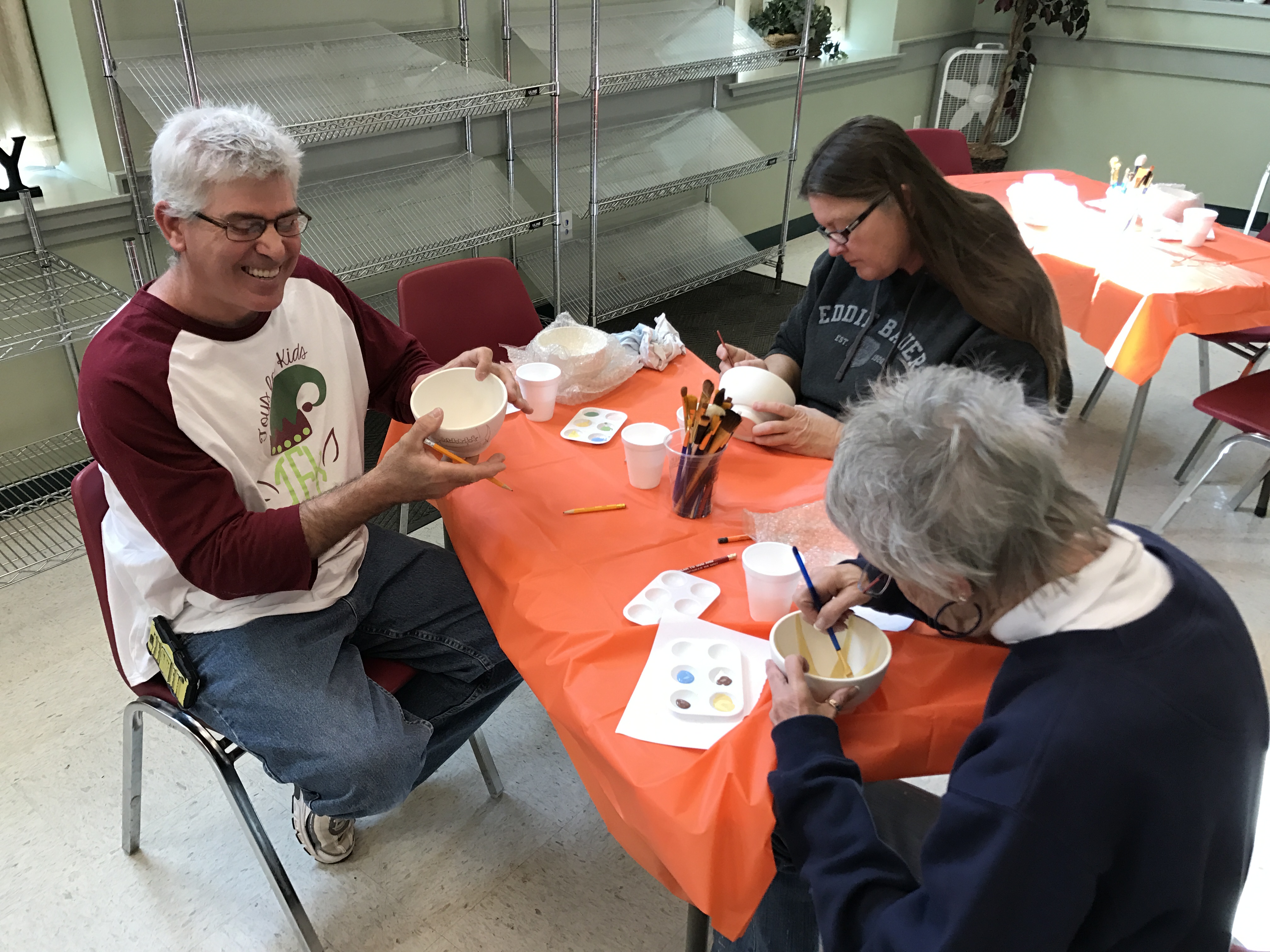 Fundraisers, Events and Projects
Fundraisers and events help us raise awareness and generate crucial resources to serve our community. Join us at our next event and see how you can get involved.
Find out more.