Mission
The mission of Good Samaritan Ministries is to proclaim the Gospel in both word and deed to all people in need in Brown County, Texas.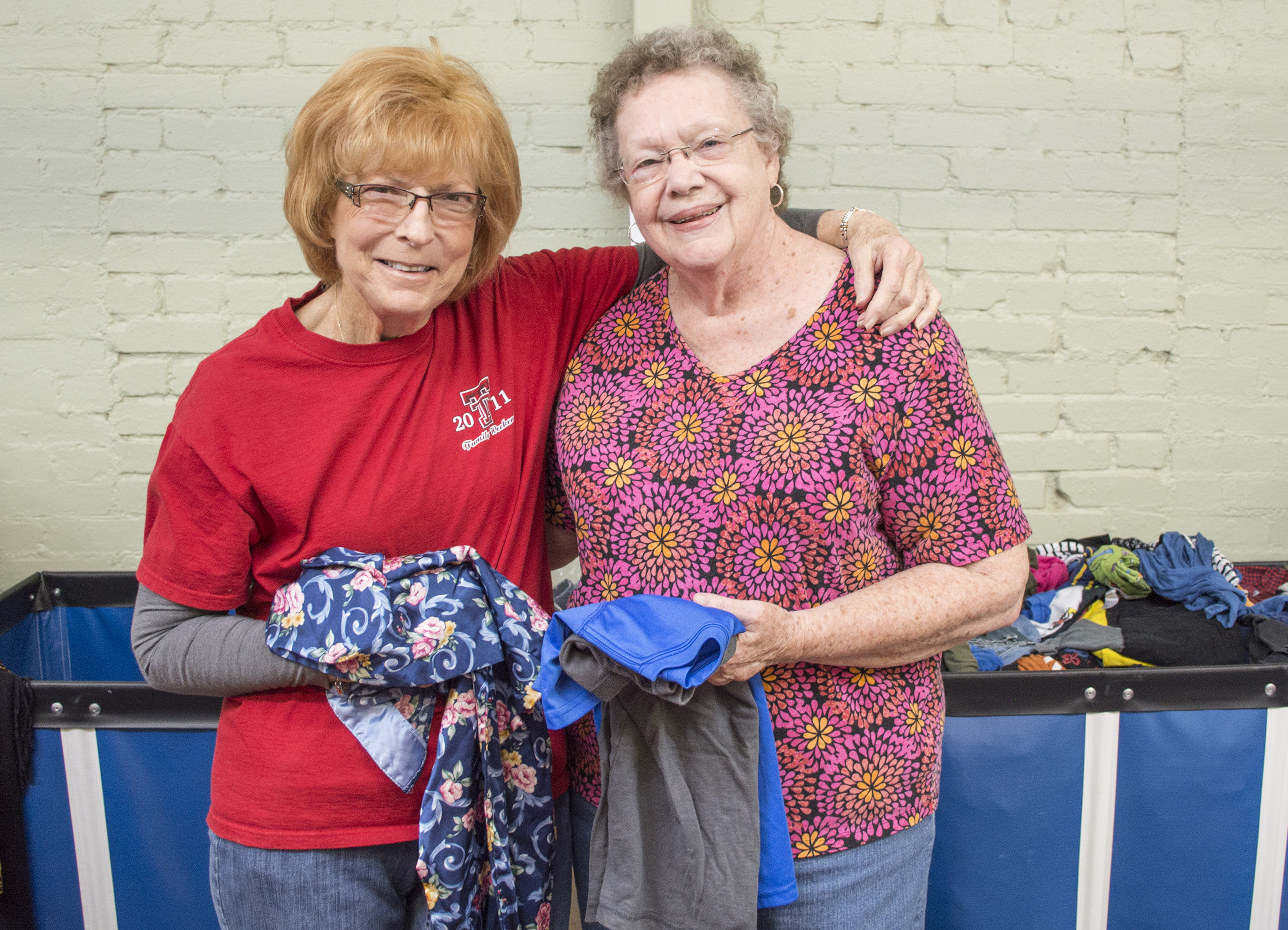 Volunteer
Improve your community by joining our cause. You'd be surprised at what a huge difference a little bit of your time can make.
Read more.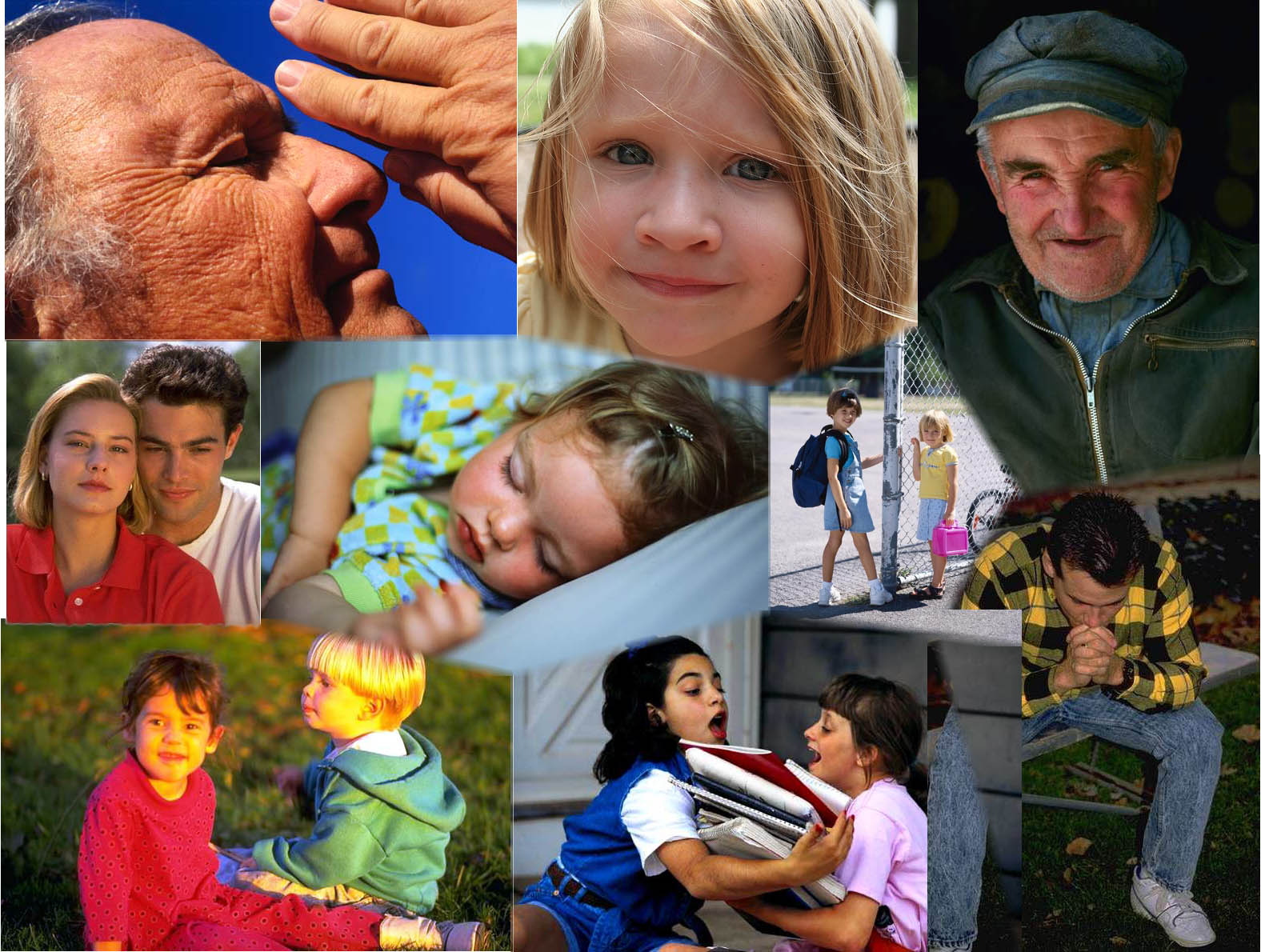 Programs
Our programs are designed to meet the needs of those in our community who need help.
Take a look.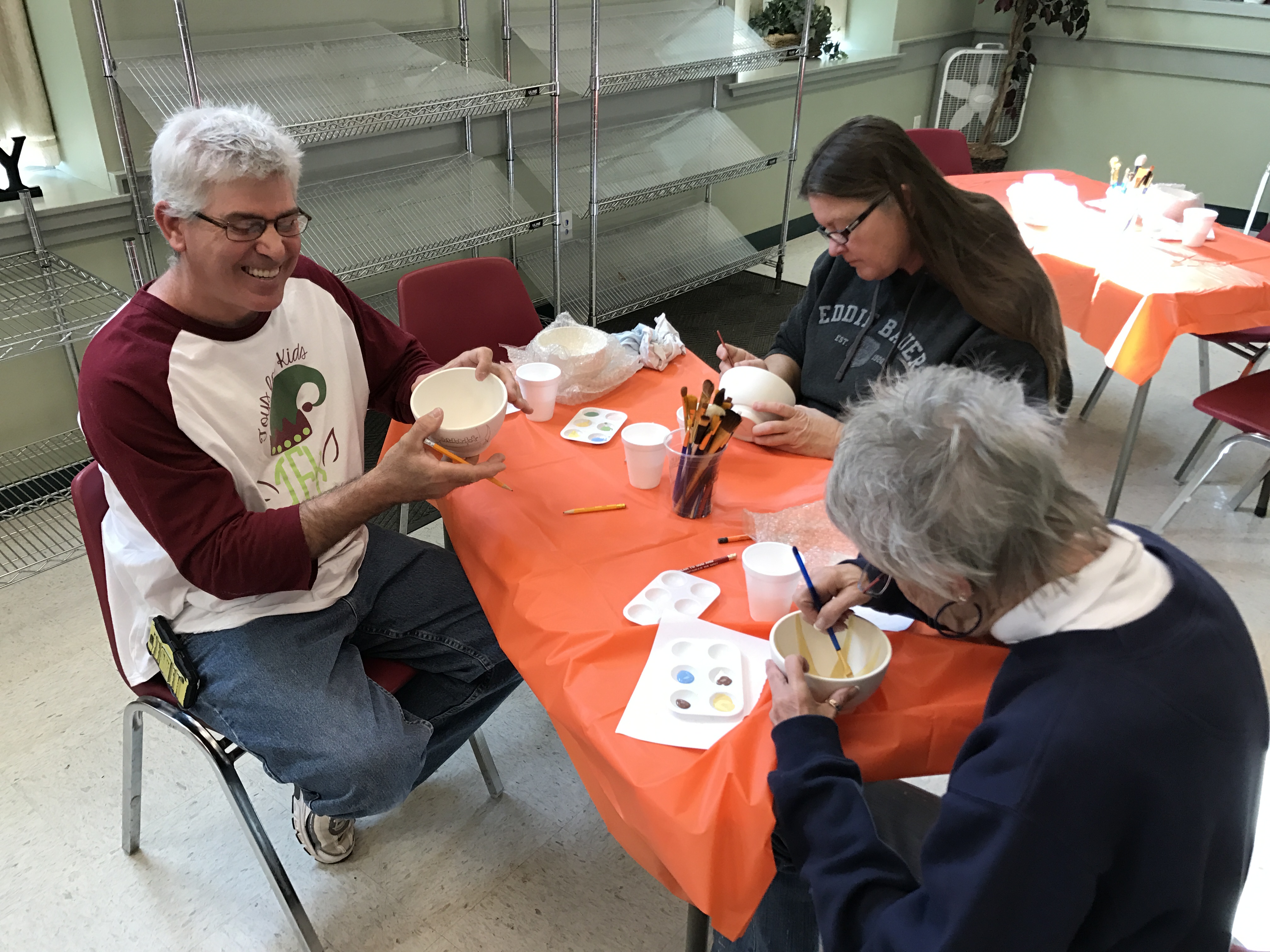 Fundraisers, Events and Projects
Fundraisers and events help us raise awareness and generate crucial resources to serve our community. Join us at our next event and see how you can get involved.
Find out more.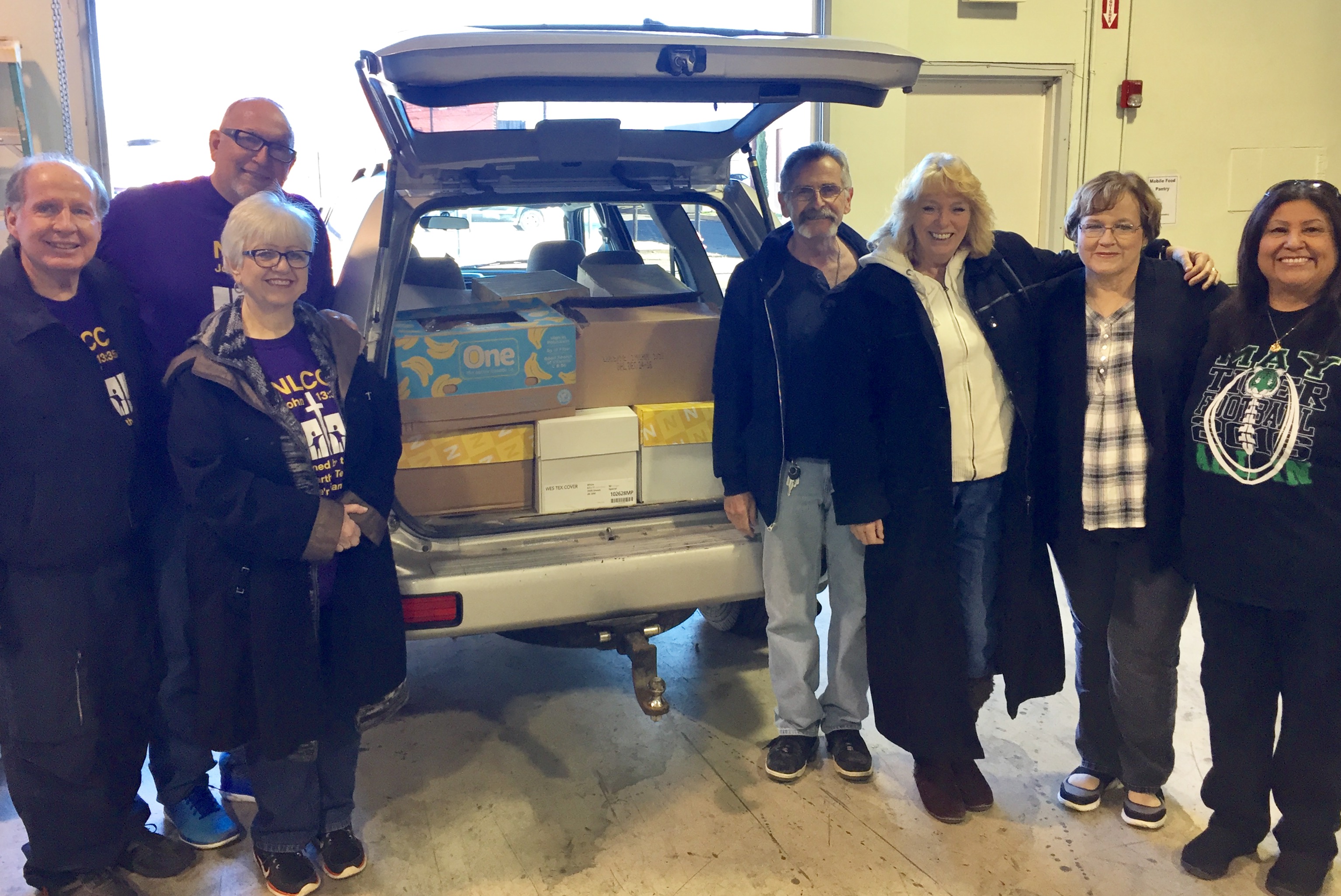 Volunteers from the North Lake Community Church packed boxes at the GSM Food Warehouse, took them to their church and had the very first distribution of the hunger ministries' new pilot program -- the Mobile Food Pantry.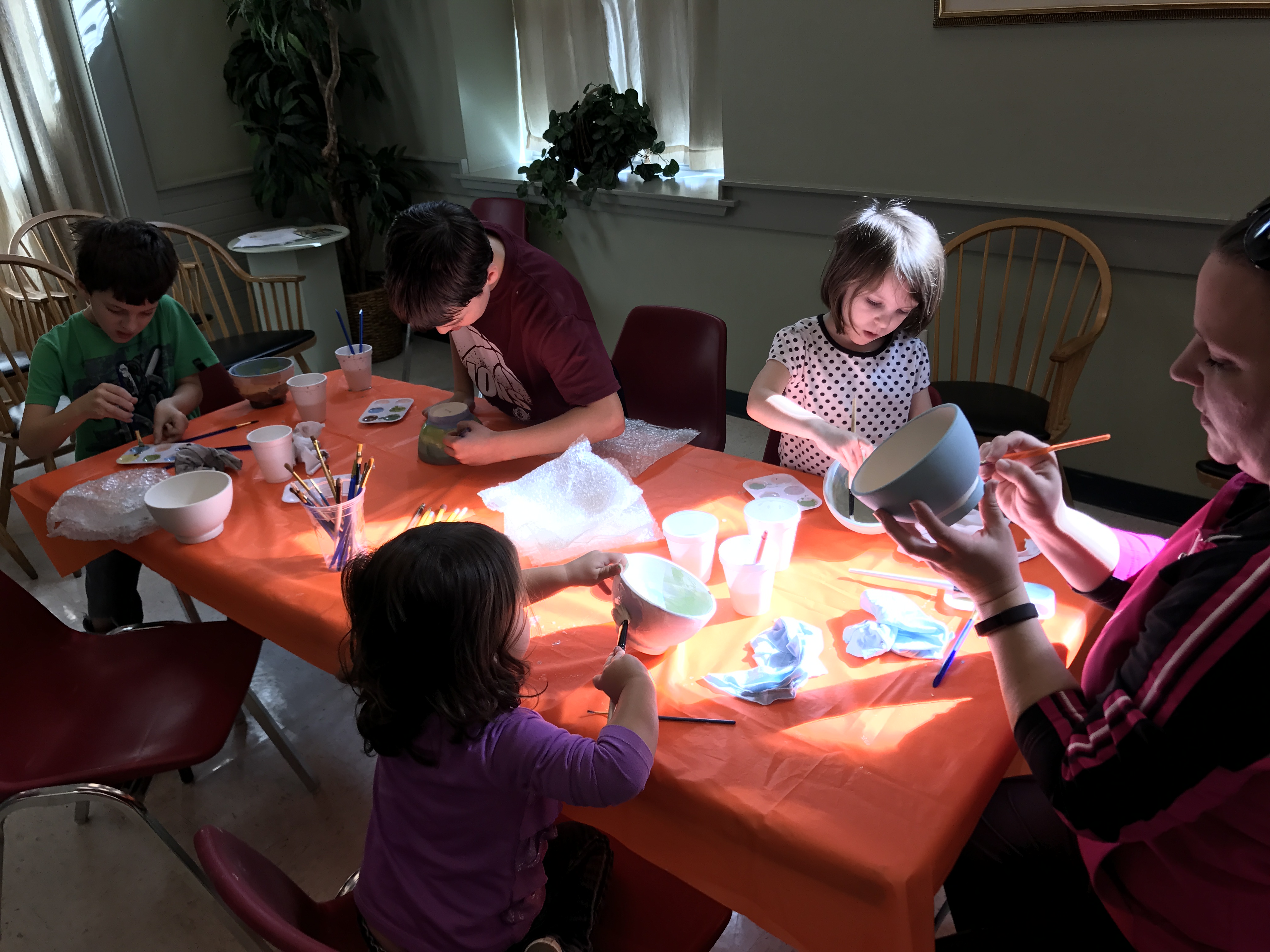 And we have officially hosted our first painting party for this year's Empty Bowls Project! Bowls have been delivered to area schools and nursing homes. Sponsorships are being sought, plans are being made, local "celebrities" are being chosen and we are well onto making this 8th Annual Empty Bowls Project the best yet!